A unique B2B2C platform, exceeding the beauty box business by far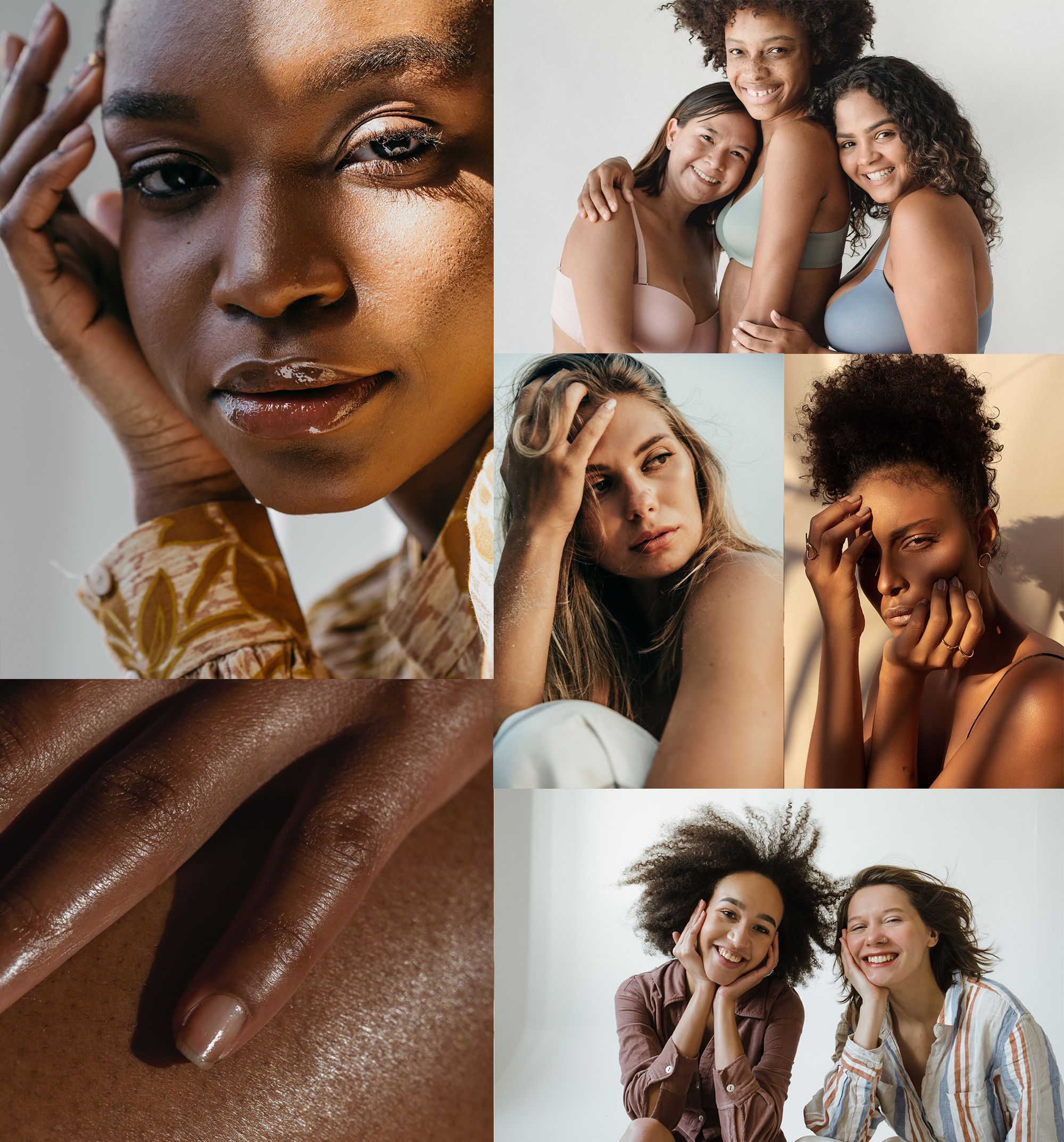 FOUNDED
2015
ENTRY YEAR
2022
FOUNDER
Tobias Eismann
HQ
Berlin
STAGE
SevenAccelerator
STATUS
Active
BeautyLove offers manufacturers from the beauty industry the perfect stage for their products. Regardless of whether for innovations, new products or well-known items: BeautyLove offers various marketing tools to promote the products directly in the desired target groups and to generate authentic customer feedback. In addition to the box business, BeautyLove offers manufacturers additional marketing solutions, e.g. Word-of-Mouth, Targeted Sampling or Media & (Native) Advertising, to positively emotionalise beauty lovers and turn them into brand ambassadors. With a data base of approx. 600,000 customers, important and relevant insights can be analysed, marketed and utilised. This qualifies BeautyLove as THE partner and expert for effective and efficient B2B2C marketing for the whole beauty industry.
»With BeautyLove, we successfully created a unique B2B2C platform that exceeds the beauty box business by far. We offer manufacturers a wide range of marketing opportunities. These enable them - regardless of their current position in the product life cycle - to optimally present their products to the desired target group, and have them tested to generate authentic user experiences (earned media).«
Stefan Sautmann - CEO of BeautyLove GmbH
OUR
partnership
»
SevenAccelerator is a perfect partner to support us significantly in the develeopment of our plattforms. In addition to the contribution of media, it is, above all, the trustworthy and cooperative partnership that impresses us in this cooperation.
«