Check your credit rating instantly. For Free.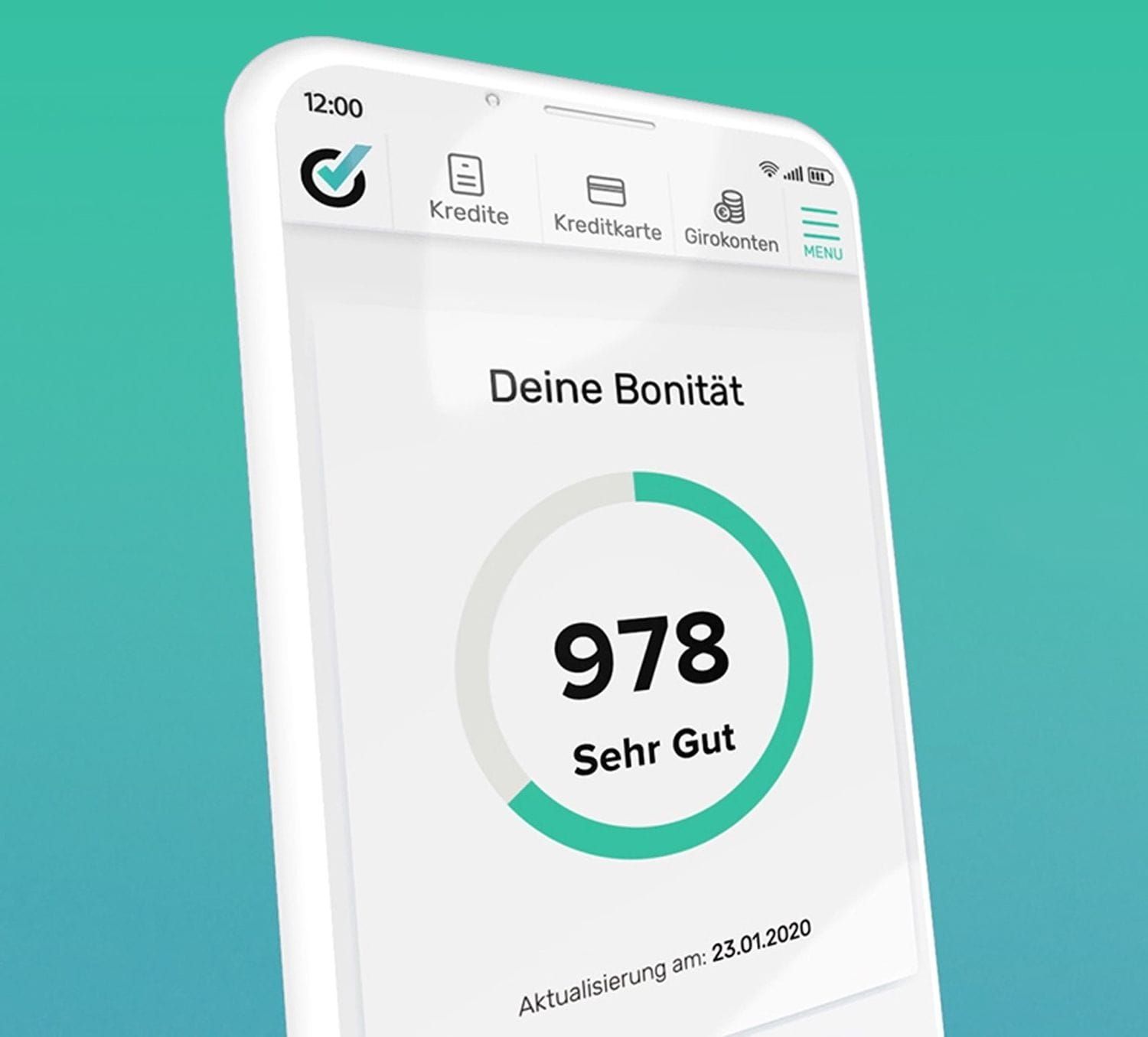 FOUNDED
2015
ENTRY YEAR
2019
FOUNDER
Dr. Andreas Bermig, Dr. Gamal Moukabary
HQ
Berlin
STAGE
SevenAccelerator
STATUS
Exit
The Berlin FinTech start-up bonify aims to holistically improve the financial life of its users.

With a free financial advisor in their pocket, bonify users can check their creditworthiness at any time, monitor all of their accounts from one place and benefit from personalised suggestions for optimising their finances (for example, loans, insurance and energy providers).