Simplifying access to exceptional tech for everyone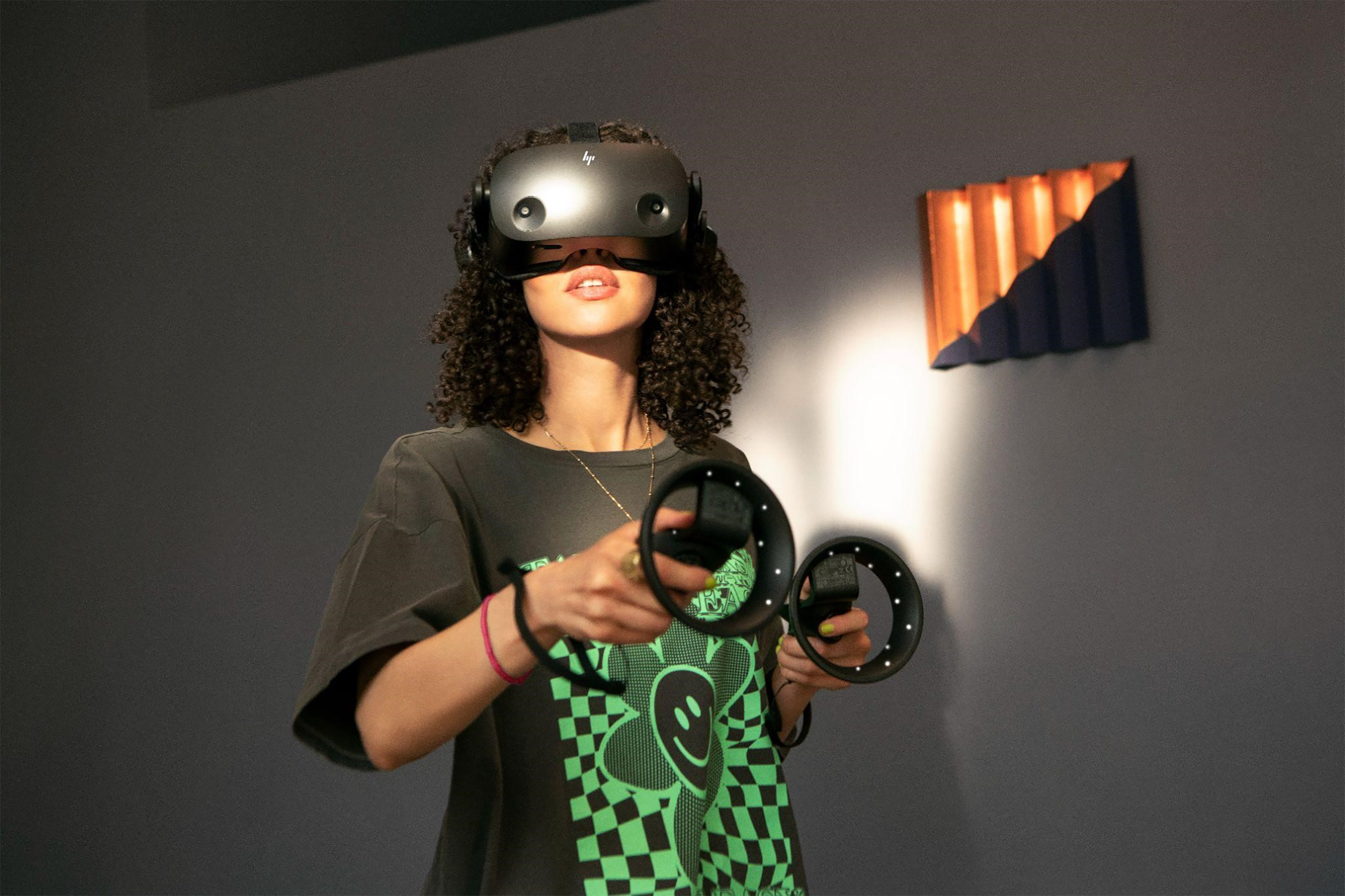 FOUNDED
2015
ENTRY YEAR
2021
FOUNDER
Michael Cassau
HQ
Berlin
STAGE
SevenVentures
STATUS
Active
Grover is the market leader in technology rentals, enabling people to subscribe to tech products monthly instead of buying them. Grover's mission is to create the most innovative ways for everyone – both private customers and businesses – to get the tech they want.

With Grover, subscribers get access to a wide range of over 5000 tech products, including smartphones, laptops, virtual reality (VR) gear, wearables and smart home appliances on a flexible monthly rental basis. Grover's service allows its users to keep, switch, buy, or return products depending on their individual needs and budget. Rentals are available in Germany, Austria, the Netherlands, Spain and the US on Grover.com, as well as – in Germany – through Grover's online and offline partner network, including Europe's leading electronics retail group, MediaMarktSaturn.

Grover is a pioneer in the advancement of the Circular Economy and has circulated over 800.000 devices. Its business model of renting out tech products to several users across their life cycle allows maximum value to be extracted from each product and reduces e-waste.

With a total financing volume of around €1.3bn, and currently over 500 employees, Grover is one of Germany's best-funded scale-ups.
»Thanks to SevenVentures we were able to reach a nationwide audience, spread our Grover message, and expand our brand awareness.«
Thomas Antonioli - CFO of Grover