Your new job in 2 minutes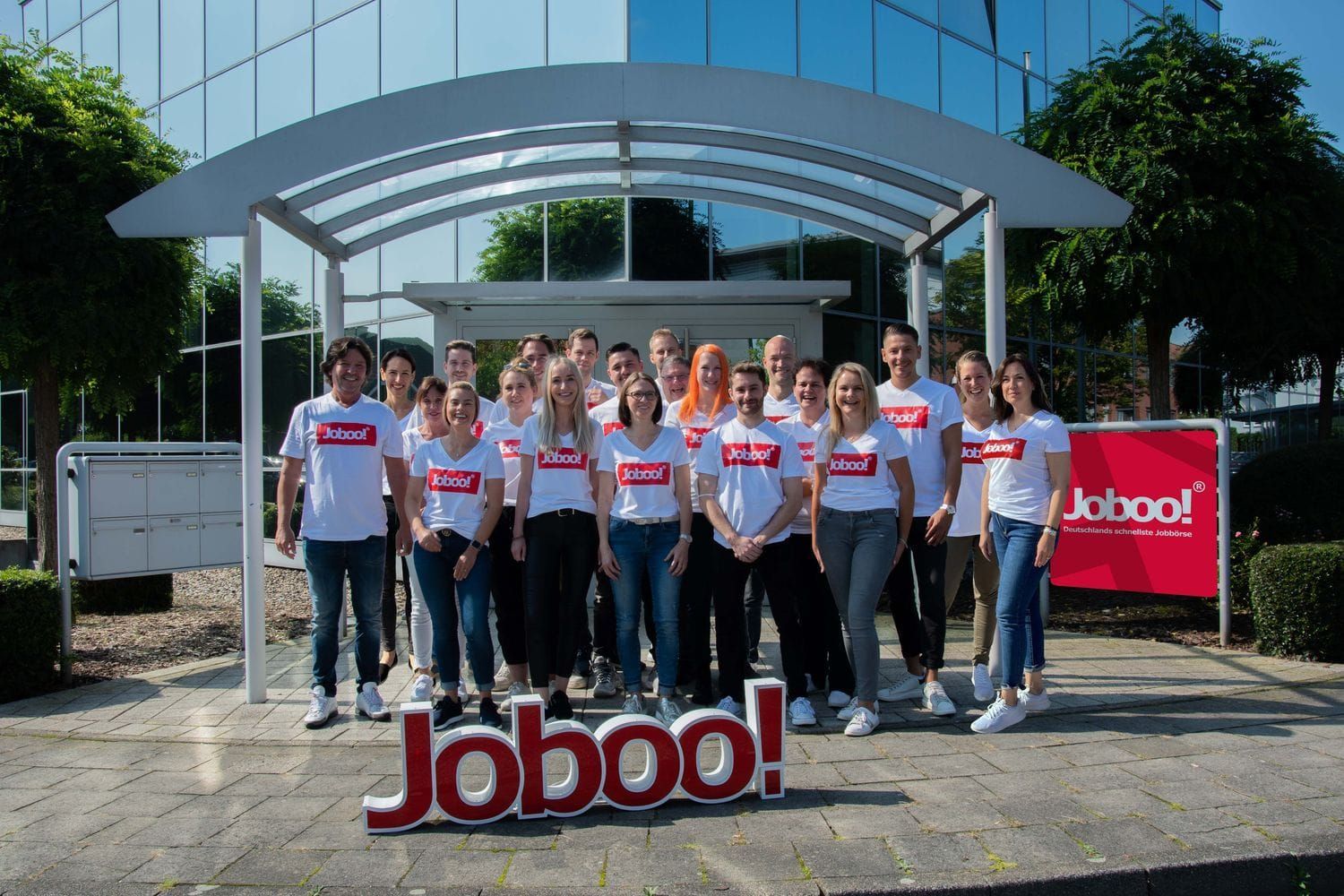 FOUNDED
2020
ENTRY YEAR
2020
FOUNDER
Ingo Endemann
HQ
Meerbusch
STAGE
SevenAccelerator
STATUS
Active
In June 2020, JOBOO!® launched its unique online solution for job seekers and employers. The principle of the platform is similar to the idea of a dating site: registered job seekers and employers are connected with the greatest possible consideration of their search criteria.

Key to the matching service are the desired working hours - this enables maximum flexibility on both the employee and employer sides and means that everyone can find a suitable job based on the working time they need. For job seekers, registration and search are free of charge.

In addition to many other benefits, employers can make immediate contact with the applicant which means an uncomplicated recruiting process. Even short-term personnel searches, based on the desired working hours, are possible with JOBOO!®.
»A job advertisement in Germany does not need to cost more than EUR 20. As with a service like Tinder, no one would pay EUR 400«
Ingo Endemann - CEO of JOBOO!
OUR Partnership
»
It's great when such a big company believes in a small start-up and supports us in achieving our goals and helping us to make it big in the market
«