standing out from its competitors mainly due to its efficient large packs and unique products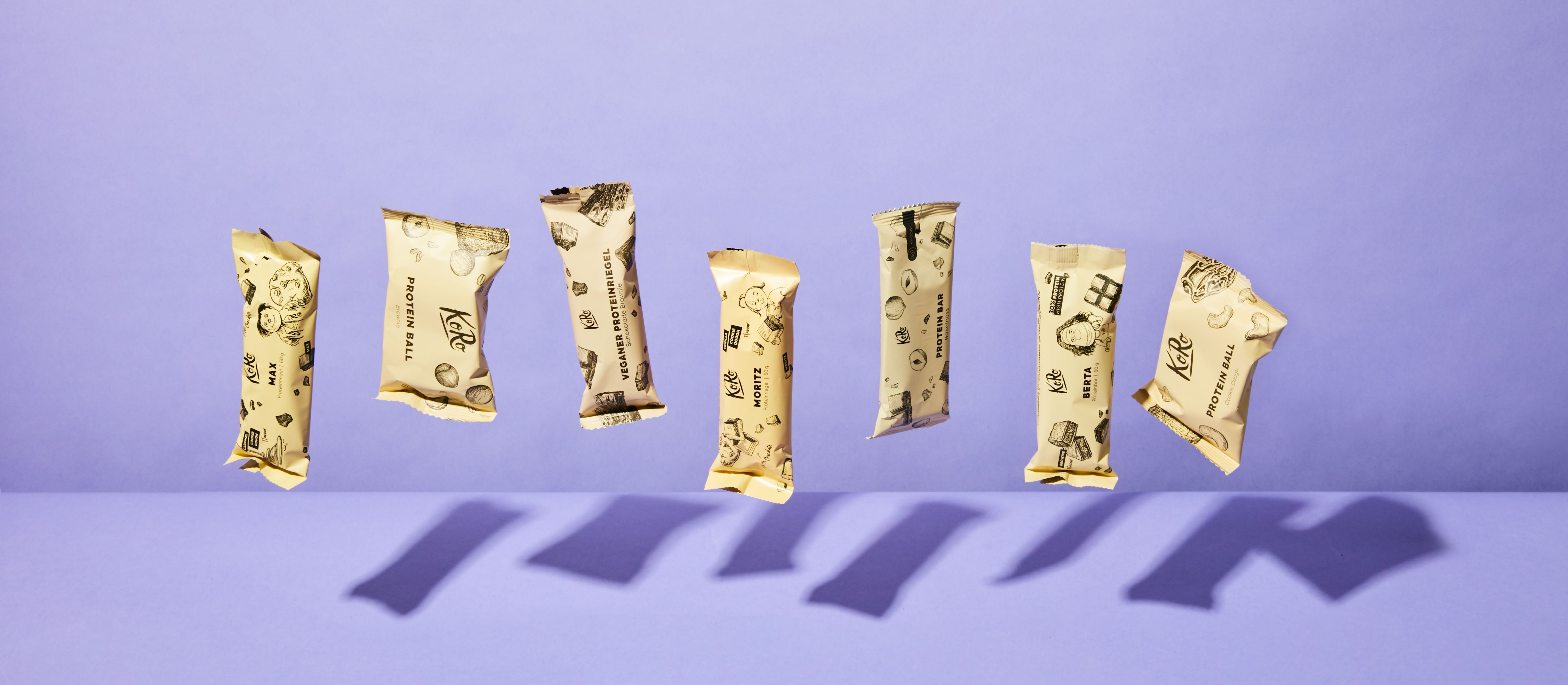 FOUNDED
2014
ENTRY YEAR
2023
FOUNDER
Constantinos Calios Piran Asci Florian Schwenkert
HQ
Berlin
STAGE
SevenVentures
STATUS
Active
KoRo was founded in 2014 with the aim of making high-quality goods accessible to everyone at fair prices, through skipping trade stages, efficient process flows and large packs in a simple design. Today, KoRo stands out from its competitors mainly due to its efficient large packs, unique products such as the date and hazelnut spread, exceptional nut butters, a wide range of snacks and many other special food products. KoRo's vision is to become the number one online food shop in Europe and to expand worldwide. KoRo's vision is to become Europe's leading supplier of food and goods by consistently implementing its five basic principles: quality, short supply chains, bulk packaging, fair prices and transparency. Through complete tranparency consumers should be able to understand KoRo's trade processes and decisions and through this be brought closer to producers and products. This is the reason why product descriptions already include comprehensive information on price trends, origin, ingredients and nutrients. The goal for the future is to source all products as close as possible to their place of origin and thus create maximum transparency.
»Through the investment of our new partner SevenVentures and an associated broad-based media campaign, we want to push the further development of KoRo into a product-focused omnichannel brand.«
Florian Schwenkert - Chief Operating Officer KoRo
OUR partnership
»
In the future, the KoRo will also be placed in TV campaigns and thus presented to the broad masses - the high-reach TV channels of the Seven.One Entertainment Group with their affinity to the target group are the perfect environment for this.
«