 The specialist for high-performance shopper marketing solutions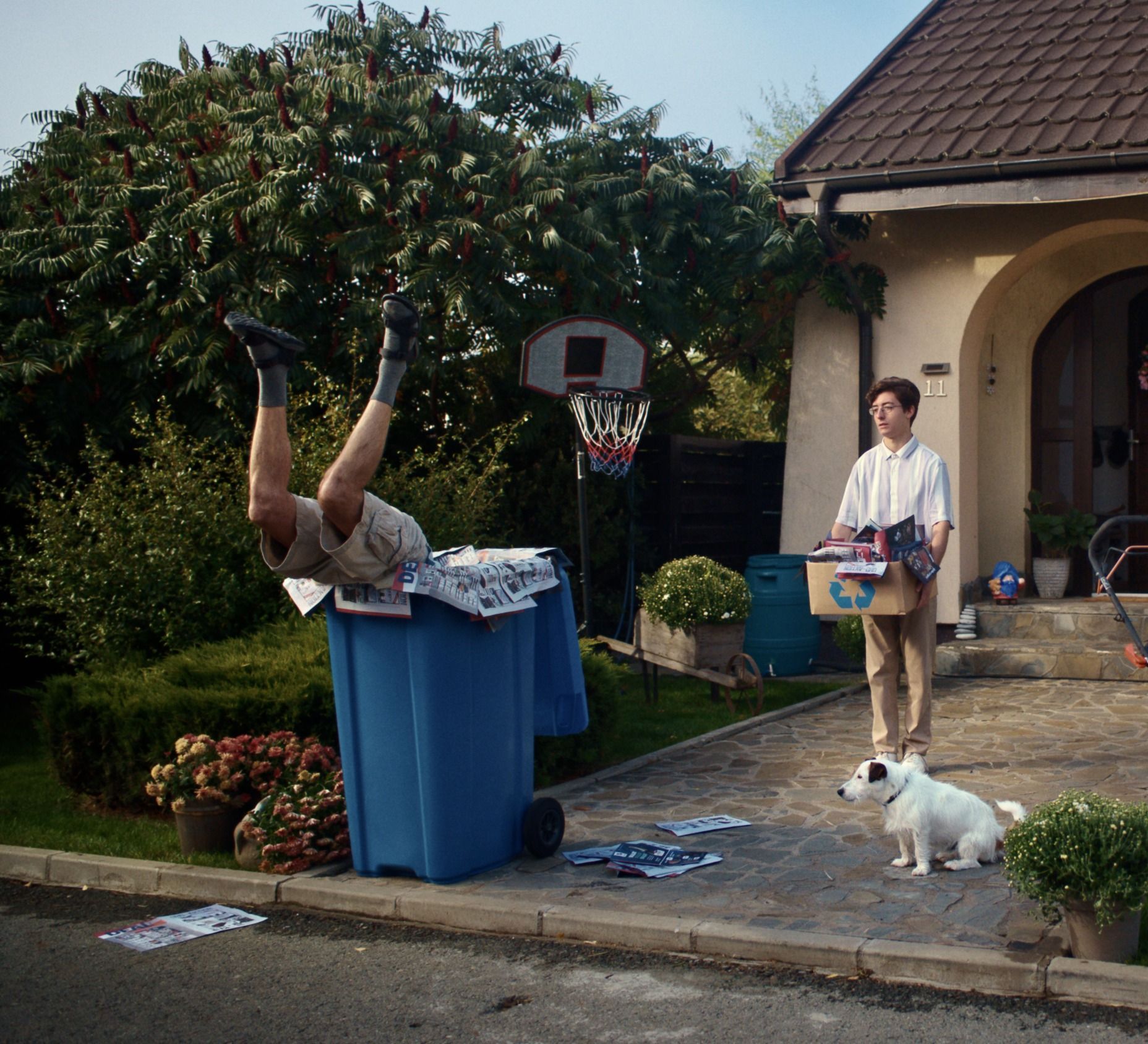 FOUNDED
2015
ENTRY YEAR
2016
FOUNDER
Patrick Dainese, Dr. Marc-Etienne Geser
HQ
Munich
STAGE
SevenGrowth
STATUS
Active
marktguru is the specialist for high-performance shopper marketing solutions and operator of the multi-award-winning smart shopping app of the same name, which is one of the most popular and most-used consumer services on the German-speaking market. As a key market shaper in the digitization of shopper marketing and an innovative 360-degree solution partner in PoS marketing, marktguru has opened up access for FMCG-Brands and retailers to one of the widest reaching and most attractive shopper communities in Germany. marktguru provides its customers with a versatile set of campaign tools ranging from purchase incentivisation, cross-selling and upselling to specific promotions for customer retention.
The majority-owned subsidiary of ProsiebenSat.1 Group has an exclusive multiscreen media offering (digital online. mobile and app. TV: classic TV and addressable that can reach up to 60 million consumers a month via its own platform in combination with the ProSiebenSat.1 Group's high-reach TV and digital
offerings. A wide variety of advertising formats and forms can be booked for the classic and programmatic co-branded addressable TV spots and customer-specific custom clearing solutions "Cashform" and many more. With this portfolio marktguru enables a powerful holistic approach and activation of consumer groups eager to buy in large ranges with effective contact control logics from one platform. marktguru's business partners include market-leading brands from sectors such as FMCG, as well as top retailers from the food, consumer electronics. home & garden sectors and many more.
»Being part of SevenGrowth is a great way to exchange knowledge with other successful digital assets«
Patrick Dainese - Founder and Managing Director of marktguru Germany & Austria