An eco-friendly period cup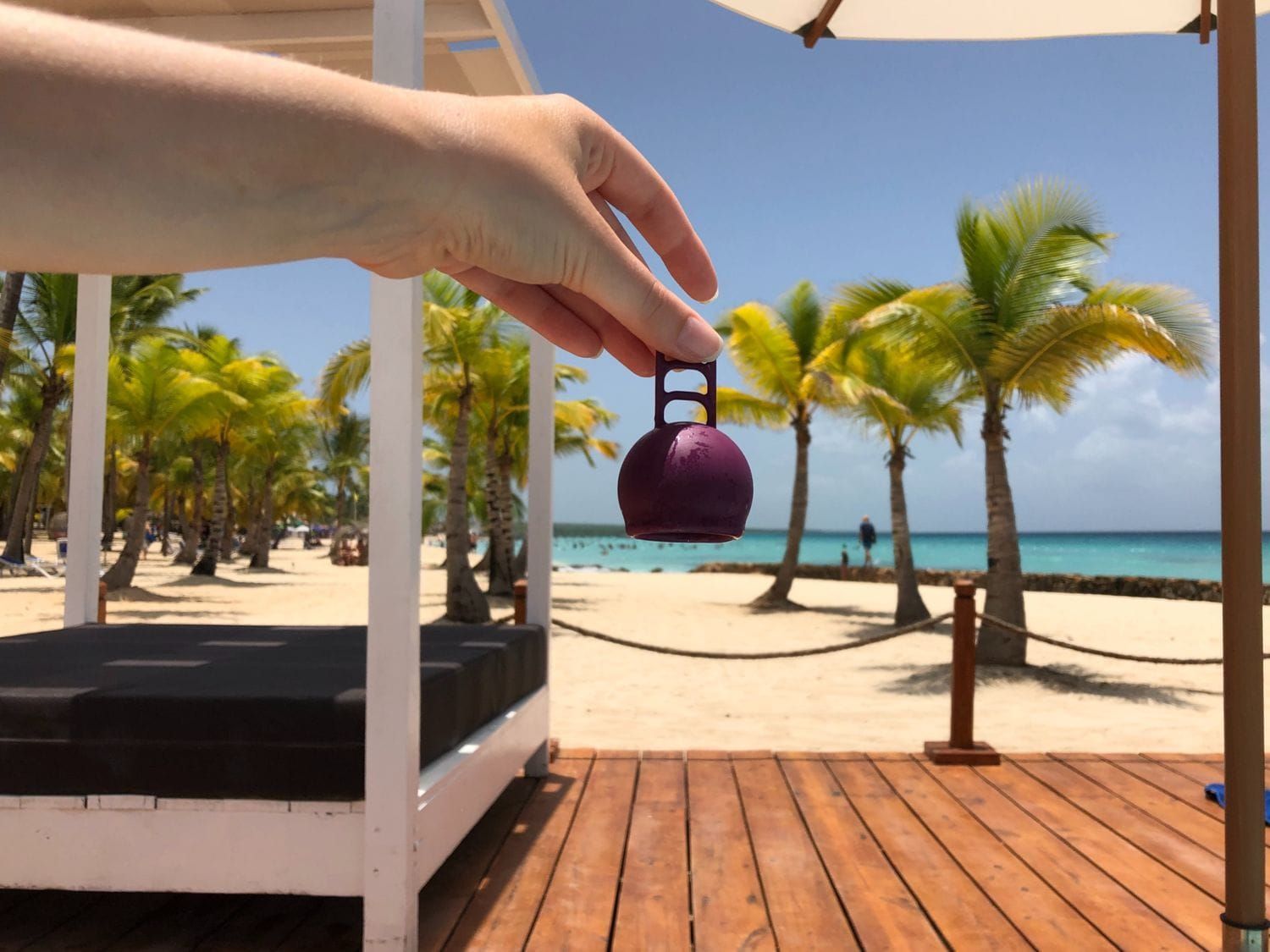 FOUNDED
2017
ENTRY YEAR
2018
FOUNDER
André Eichhorn, Merle-Marie Forstmann
HQ
Gau-Odernheim
STAGE
SevenAccelerator
STATUS
Active
Merula GmbH has offered menstrual cups since 2017. Merula menstrual cups are ecological, cost-effective and comfortable. What's more, the Merula cup is 'one size fits most', which eradicates the once-complicated quest for the perfect sized menstrual cup.

Sales of Merula products have increased year on year and the company is now firmly established in the German feminine hygiene products sector.
But besides its main market Germany, Merula is also well-known worldwide. The Merula Cup is available in over 40 countries, including many parts of Europe as well as the USA, South Africa, New Zealand and Australia. Merula GmbH's US subsidiary Merula Corp. was founded in 2020.

In addition to the Merula Cup, which is available in seven different colours and a larger size which offers additional capacity, the start-up also sells menstrual cup accessories, such as the Merula Cupscup, Merula Lube and Merula Wipes. It is Merula's philosophy to use carefully selected materials to produce high quality and safe hygiene products.
»We are proud to have SevenAccelerator as a strong media partner going forward. Thanks to them, we can take the next step on our mission to become the international go-to company for sustainable feminine hygiene products«
André Eichhorn - Managing Partner at Merula