 Fighting sugar while keeping 100% of the taste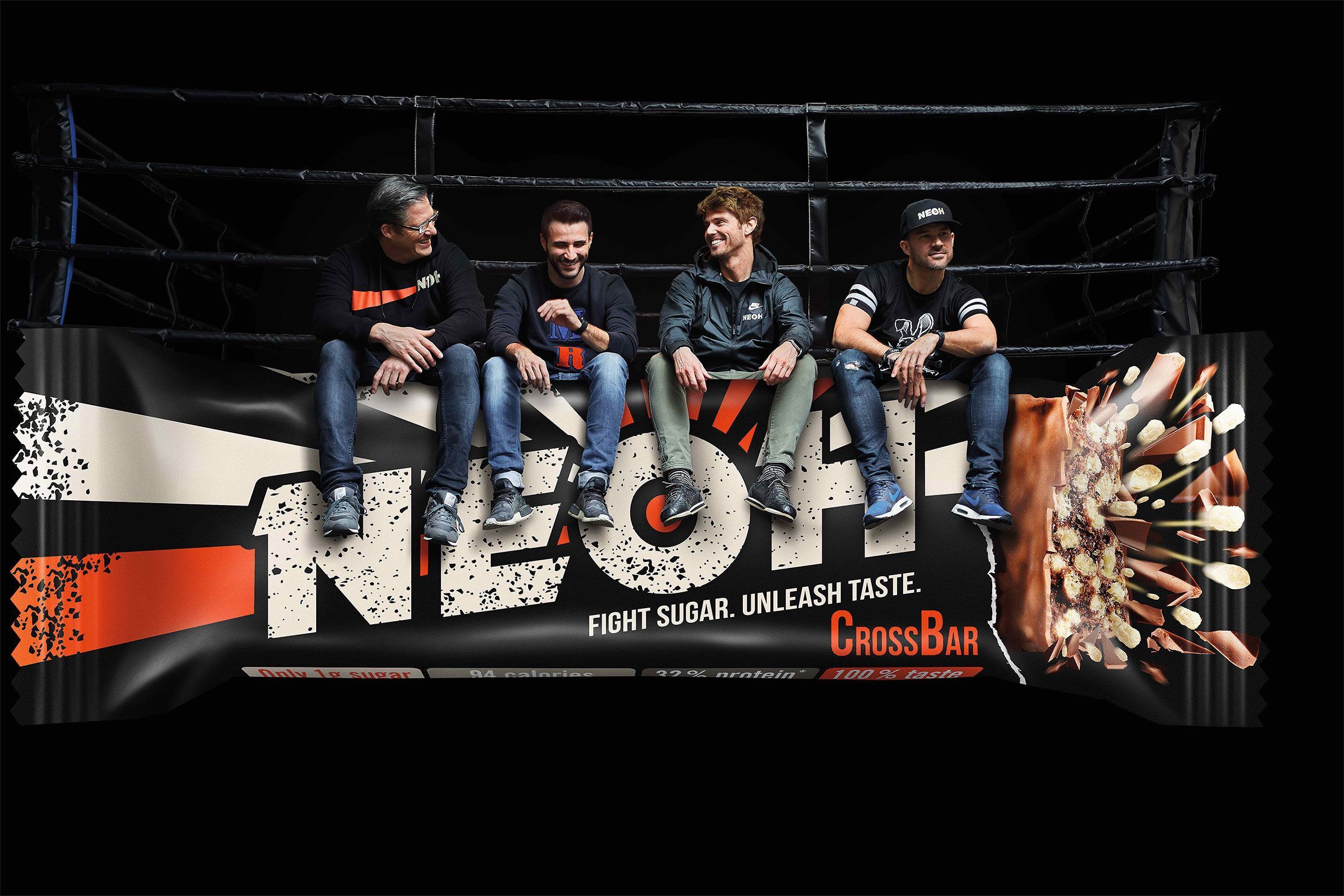 FOUNDED
2016
ENTRY YEAR
2019
FOUNDER
Manuel Zeller, Alexander Gänsdorfer, Patrick Kolomaznik, Adel Hafizovic
HQ
Vienna
STAGE
SevenAccelerator
STATUS
Active
NEOH - the new sweets. More than just ZERO sugar added.

For the last 12 years we have developed the most advanced sugar replacement formula which does not only replace sugar, NEOH has replaced everything that spikes in your blood as glucose.
»As a young company you need a disruptive innovation and a way to tell the people that there is a great solution for their problem. That's where SevenAccelerator came in.«
Manuel Zeller - CEO of NEOH
OUR
Partnership
»
We are rethinking the way people snack. And snacking is mainly a retail business where you have to ensure availability all over Germany. So there is a need to communicate at both ends. On the one hand highly targeted via social media, and on the other to the mass market: here, SevenVentures helps us by offering us access to over 40m Germans.
«