Knitting becomes fashionable again with high quality and performance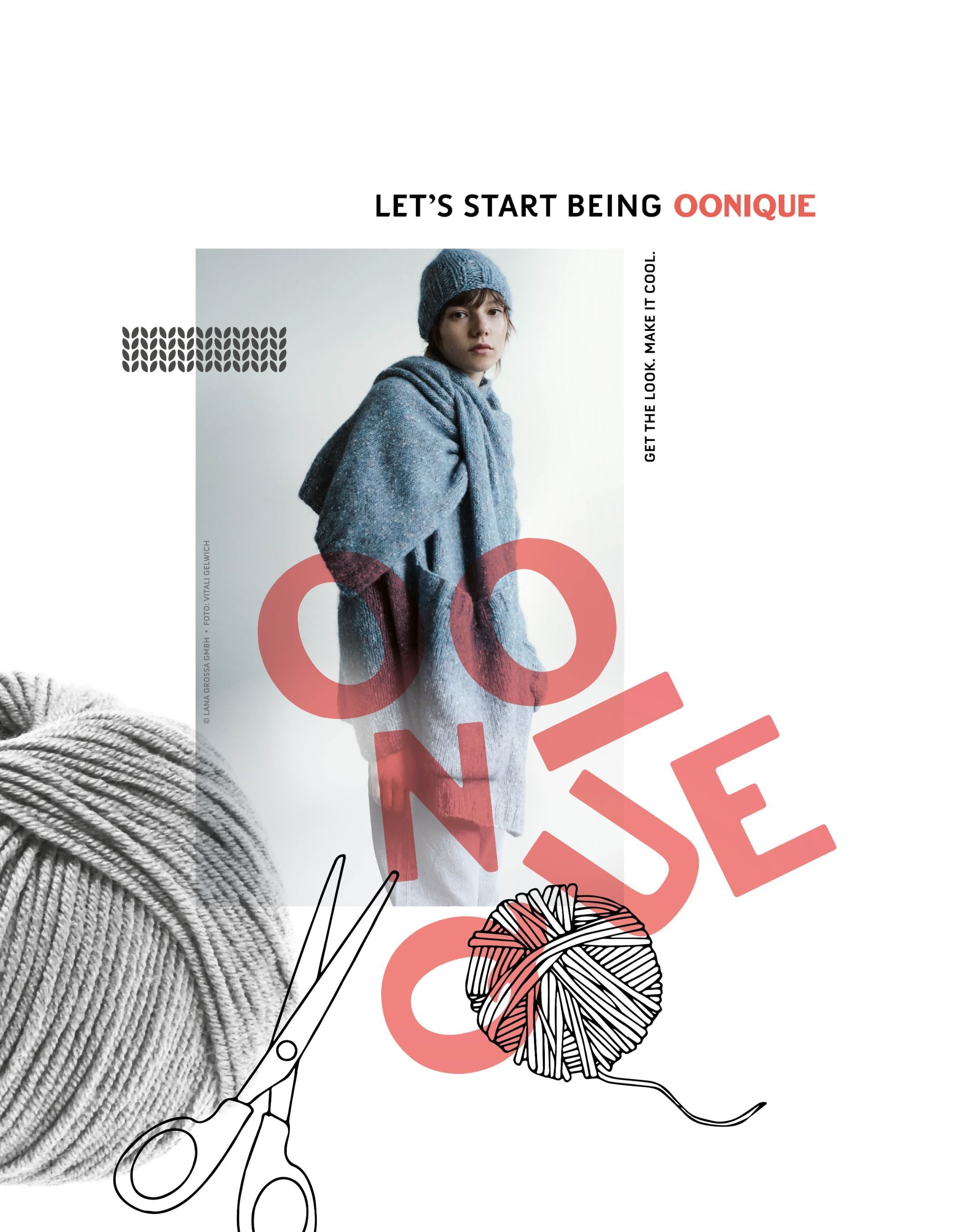 FOUNDED
2020
ENTRY YEAR
2022
FOUNDER
Boris Hardi
HQ
Munich
STAGE
SevenAccelerator
STATUS
Active
OONIQUE creates fashion knitting sets for the new generation, working closely with own designers, influencers and knitfluencers - high quality DIY products with innovative logistics and a unique shopping experience. We adress a market with up to 10 million knitters in Germany who love to knit and are used to buy yarn many times a year.
»From the first touchpoint at a pitch event to the contract details a very professional and personal atmosphere all the time. The SevenAccelerator team convinced us to partner and won against two other interested investors«
Boris Hardi - Managing Director
OUR
Partnership
»
From the signing to setting up the whole TV campaign including podcast ads etc. it only took 6 weeks to complete and we are on air - awesome!
«