Detecting osteoporosis at an early stage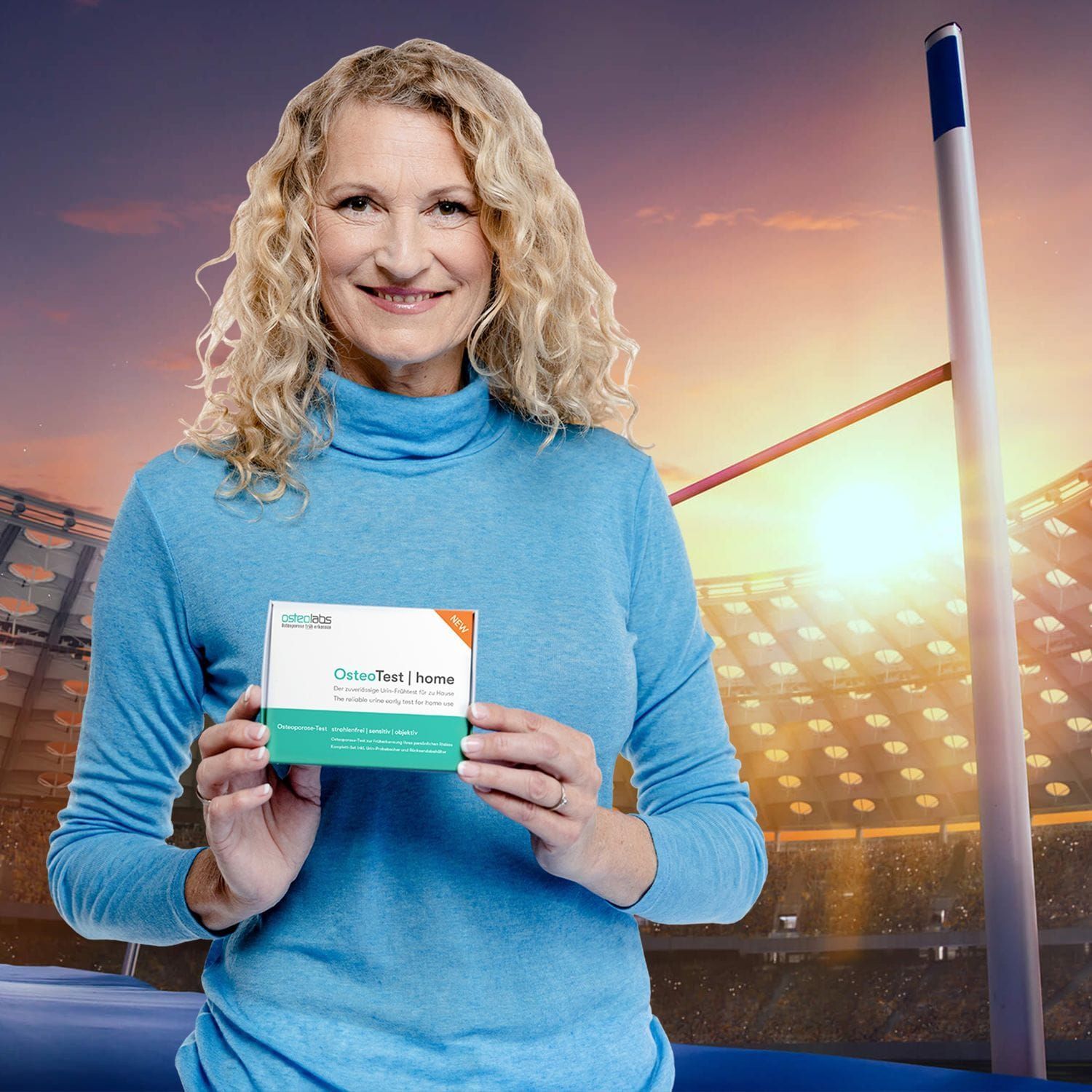 FOUNDED
2018
ENTRY YEAR
2021
FOUNDER
Prof. Anton Eisenhauer, Dr. Stefan Kloth
HQ
Kiel
STAGE
SevenAccelerator
STATUS
Active
osteolabs GmbH is a spin-off from GEOMAR Helmholtz Centre for Ocean Research Kiel. Here, the idea was born to use trace elements in the human body for the early detection of osteoporosis, something that was previously impossible, and make therapeutic success measurable.

Marine researchers at GEOMAR Helmholtz Centre for Ocean Research Kiel, together with physicians from the University Hospital Schleswig-Holstein (UKSH), developed this early detection method for osteoporosis based on an analysis method originating from marine research, which means that osteoporosis can be diagnosed much faster than conventional methods.

"We use an analysis method for calcium isotopes that only requires examination of urine or blood," says Prof. Dr. Anton Eisenhauer, marine researcher and scientific director of osteolabs GmbH.

The approach has attracted high interest right from the beginning and has received funding from several public and private institutions.