Plant-based, organic food for babies and kids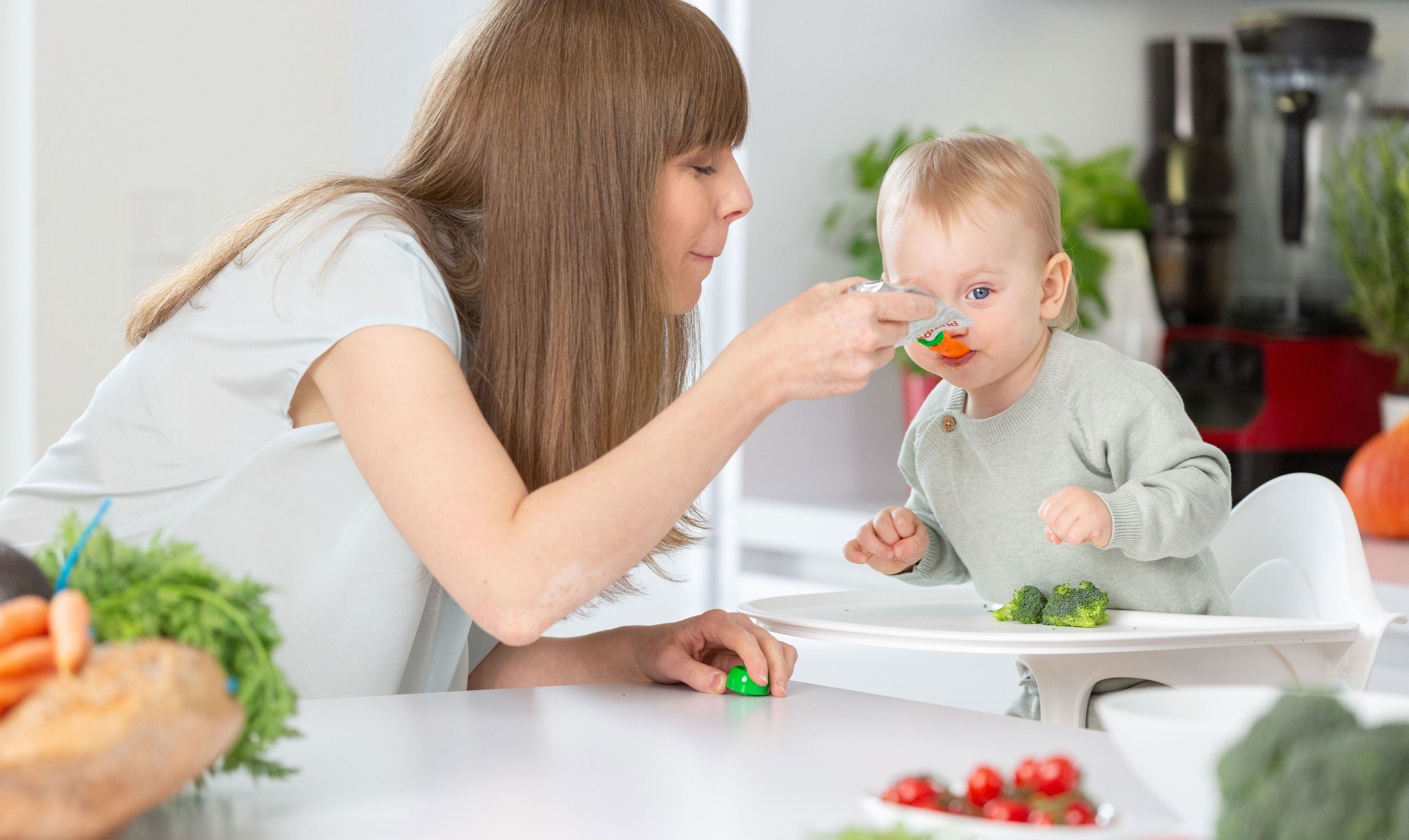 FOUNDED
2016
ENTRY YEAR
2018
FOUNDER
Jaclyn Schnau, Florian Schnau
HQ
Munich
STAGE
SevenAccelerator
STATUS
Active
At Pumpkin Organics, we pioneer sustainable nutrition for healthy kids on a healthy planet. Inspired by nature, based on science and driven by passion.

We strongly believe that the habits we form at childhood make no small difference, but rather they make all the difference. We support parents to set the foundation for lifelong healthy eating habits in two ways: Through our organic, plant-centric, sustainable products for babies and kids and as well as our nutrition education, know-how and parenting tips via our growing Pumpkin Organics community.

Founded in Munich in 2016, Pumpkin Organics has expanded rapidly to 30+ products that are now available in more than 3,000 stores in Germany and Austria as well as online. We were the first baby food company worldwide to be certified climate neutral (by Climate Partners) and we wear our organic certification (DE-ÖKO-001) badge with pride.

Our dedicated and diverse team shares the same passion: To make our children's future healthier day by day.
»With SevenAccelerator's supportive and fantastic team, we have successfully reached new target groups and gained significant visibility. We can always count on them to be there for us. That's essential for a start-up«
Jaclyn Schnau - Founder of Pumpkin Organics