Unlocking the health benefits of cannabinoids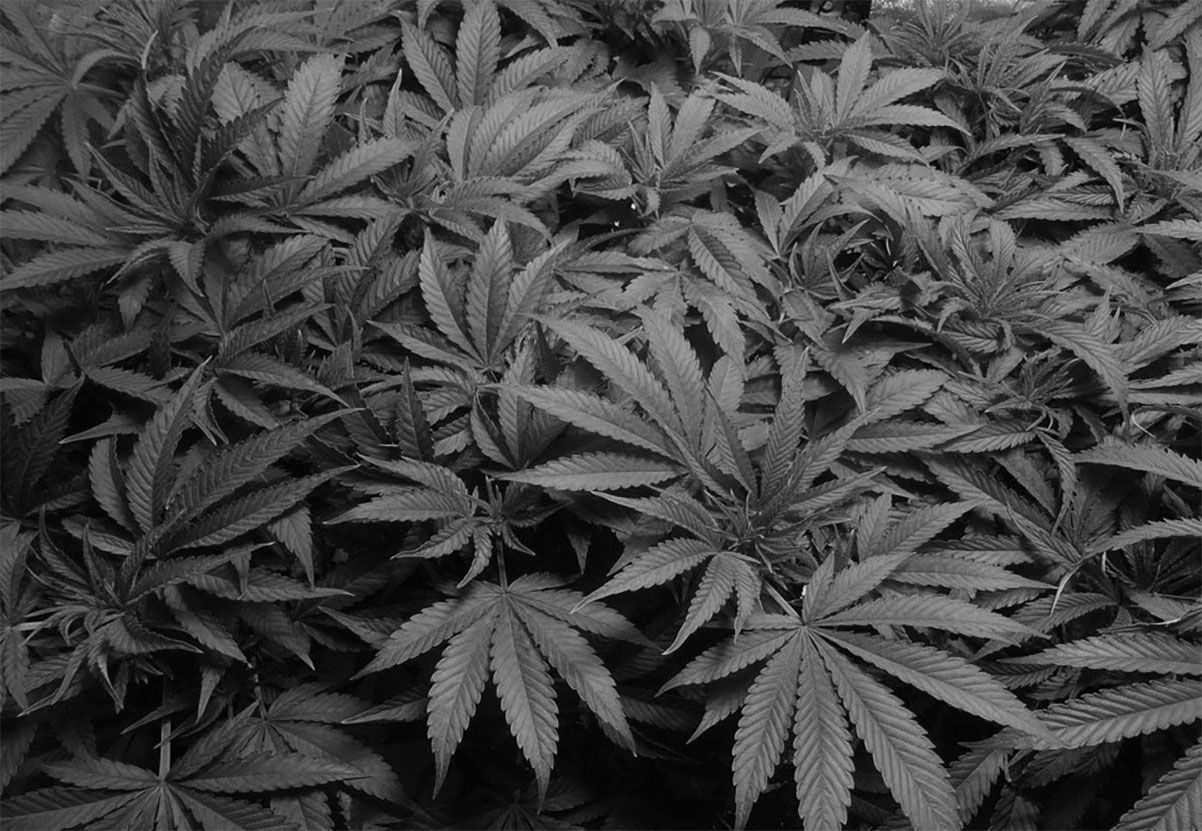 FOUNDED
2018
ENTRY YEAR
2021
FOUNDER
Finn Age Hänsel, Fabian Friede
HQ
Berlin
STAGE
SevenVentures
STATUS
Active
Sanity Group, a Berlin based health and life-science company, aims to improve people's quality of life through the use of cannabinoids and the utilisation of the endocannabinoid system. The company focuses both on pharmaceuticals and medical products (Sanity Medical) and cannabinoid-based consumer goods (Sanity Care).

The mission is to build the leading cannabinoid company for medical cannabis and consumer health in Europe. Sanity Group is supported financially and strategically by investors such as Redalpine, SevenVentures, HV Capital, Calyx, Casa Verde Capital, Navy Capital, SOJE Capital, Bitburger Ventures, and various business angels such as music producer Will.i.am, Hollywood actor Alyssa Milano, professional soccer player Mario Götze and German model Stefanie Giesinger.
»SevenVentures helps us to expand the advertising of our consumer health brands in a high-reach environment.«
Finn Hänsel and Fabian Friede - Managing Directors of Sanity Group
OUR
partnership
»
Our first TV campaigns have achieved very good results. The increased TV presence we are now aiming for will enable us to expand awareness of our consumer brands and reach millions of households in the shortest possible time. With the support of SevenVentures, we are able to educate a broad public about the benefits of the cannabis plant. No other company has gone down this path before and we believe that our partnership provides us a unique opportunity to create a new market.
«