 Unlimited fitness for everyone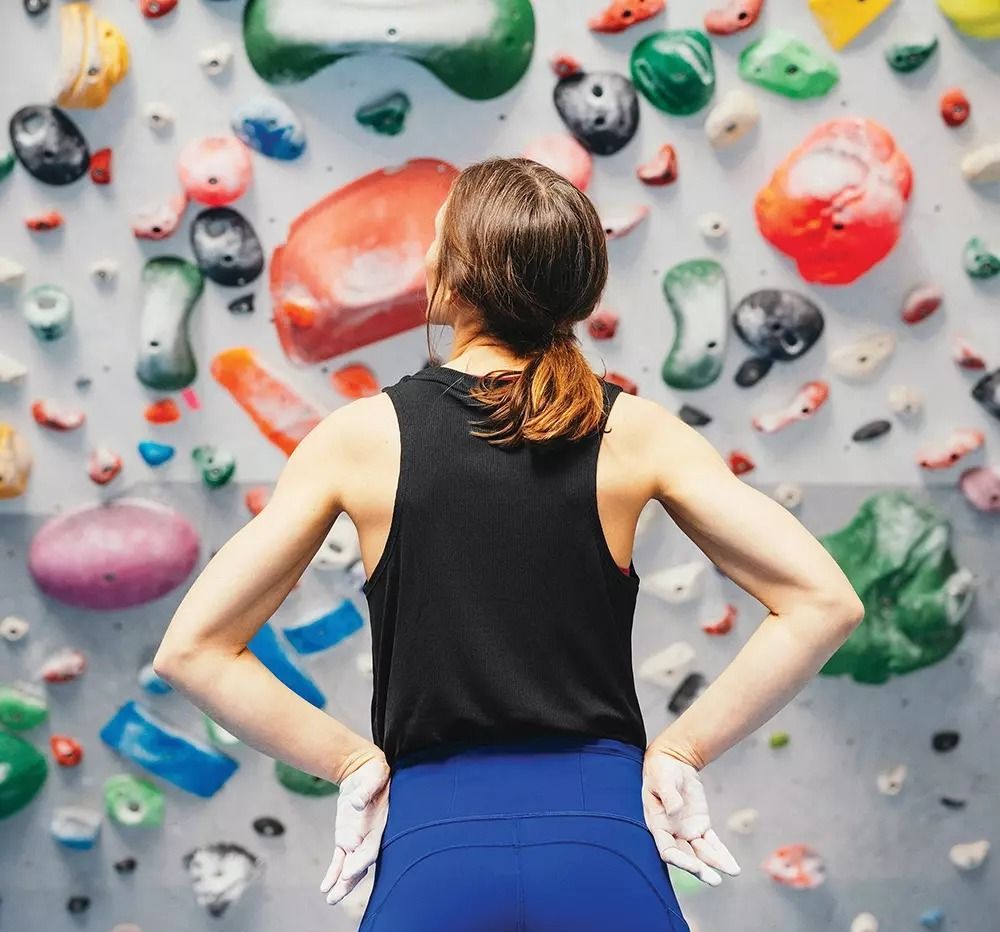 FOUNDED
2012
ENTRY YEAR
2021
FOUNDER
Moritz Kreppel, Benjamin Roth
HQ
Berlin
STAGE
SevenGrowth
STATUS
Active
As Europe's leading platform for sports and wellness, Urban Sports Club is on a mission to inspire everyone to lead an active and healthy life with their flexible and diverse sports offer.

From fitness, yoga, swimming and climbing to team sports and wellness, members can create an individual training plan catered to their needs by choosing from 50 sports across Europe. Plus, members can check in to their workouts easily from their smartphone or computer – no matter where they are.

Together with our partners and members, Urban Sports Club has created a diverse community committed to one unified goal: to work toward a world where everyone enjoys doing sports anytime, anywhere – a world of inclusive, sustainable sports.
»With SevenGrowth we found the perfect partner to inspire even more people to lead an active and healthy lifestyle through the reach of media, especially with TV. Our growth since inception shows how attractive Urban Sports Club's flexibility and diversity is to a wide range of members. The last year in particular reinforced how essential sports and mindfulness are to our health«
Moritz Kreppel - CEO and Co-Founder of Urban Sports Club
OUR partnership
»
We're proud of the trust our investors have placed in us. It shows how much they believe in our team and our product, and we look forward to shaping the future of sports together
«