Verivox finds the best offer for consumers, saving them time and money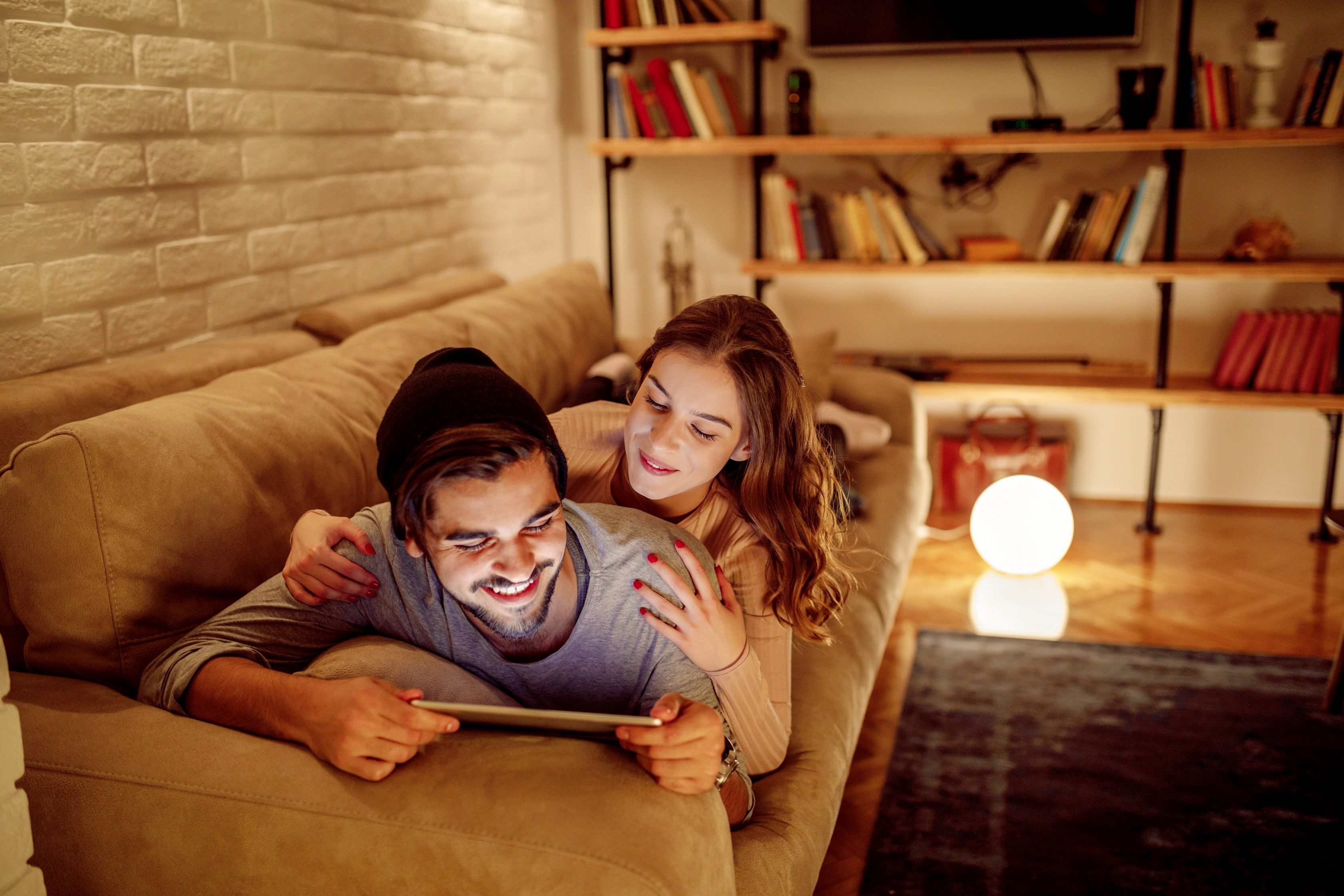 FOUNDED
1998
ENTRY YEAR
2015
FOUNDER
Daniel Puschmann, Sandra Vollmer
HQ
Heidelberg
STAGE
SevenGrowth
STATUS
Active
Verivox is one of the leading comparison portals in Germany. Since 1998, the company has been making markets transparent in the areas of electricity and gas, cell phones and the Internet, loans and insurance. It researches and analyzes data on price and market developments. This makes it possible to map the market and offer a comprehensive comparison of tariffs. From around 30,000 tariffs, Verivox finds the best offer for consumers, saving them time and money. More than 8 million people have already saved over EUR 2 billion due to the help of Verivox.
The comparisons are free of charge for consumers. If a contract is concluded via Verivox, the company receives a commission from the respective provider. The amount of the commission has no influence on the results lists of the respective rate comparisons.
In addition to the comparison portal, Verivox's portfolio also includes VX Sales Solutions GmbH, a service provider for market data and analyses, and the telecommunications deal platform Preis24.de.