Your digital approach to a healthier life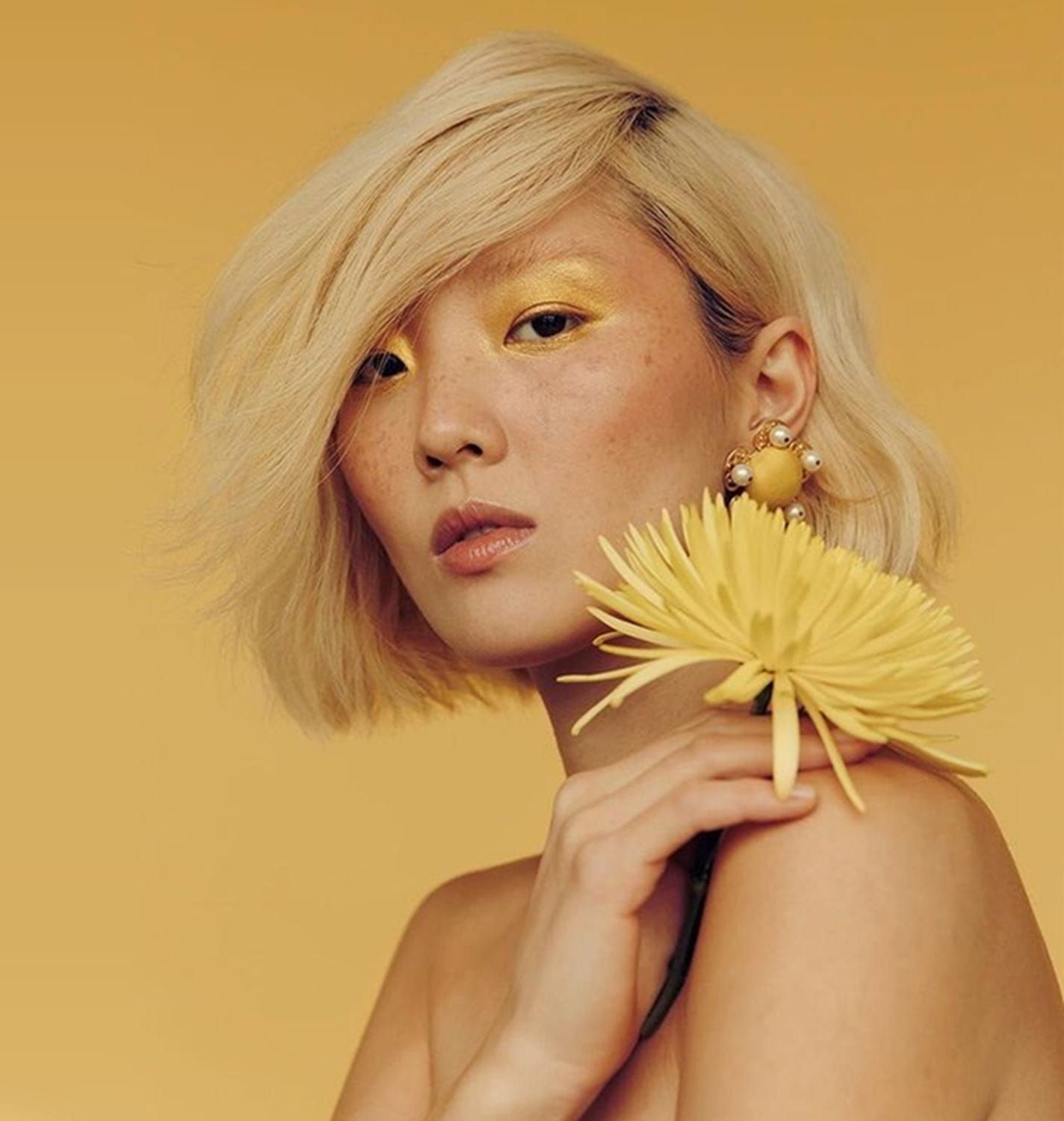 FOUNDED
2018
ENTRY YEAR
2020
FOUNDER
Dr. Manuel Nothelfer, Nico Hribernik
HQ
Munich
STAGE
SevenVentures
STATUS
Active
About
Wellster Healthtech Group
Wellster was founded in Munich in 2018 by Dr. Manuel Nothelfer and Nico Hribernik aiming to provide more people with modern access to effective medical treatments.

Wellster's vision is to build the largest and most caring healthcare company in Europe. As a result, the company hopes that its platforms will serve as the primary point of contact for anybody seeking help with their everyday health issues.

More than 1.5 million individuals have used the telemedicine consultation since it went online in May 2019. Wellster Healthtech Group has seen revenue growth of more than 200 percent in the past 12 months.